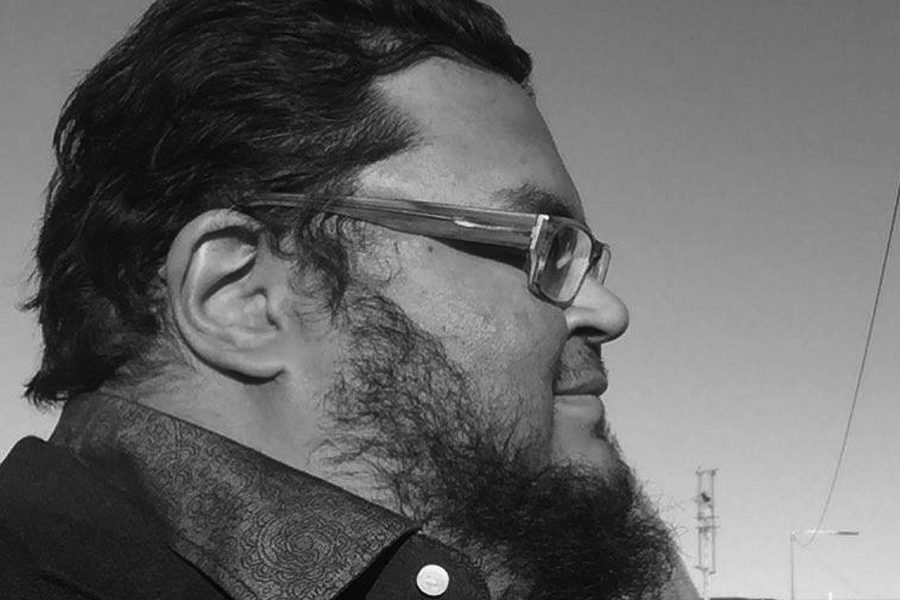 Arafat was a college dropout drummer when he slipped on a tagline and stumbled into the world of advertising. Starting in television and radio, he was an early advocate of putting everything online and going social. He believes in character counts and the serial comma; his favorite figure of speech is a zeugma. Arafat has worked with a variety of advertising agencies and tech companies in six countries across three continents. He owes money in all of them.
Fun Facts
I have six jerk cats and one angel dog.
I steal drumsticks from my heroes, including Dennis Chambers, Jeff Tain Watts, Sim Cain, and Vinny Appice.
I may be the only person ever to get a John Dryden tattoo.
I anchored the lowest-watched TV show in Bangladeshi cable history.
My favorite Beatle is Ringo.