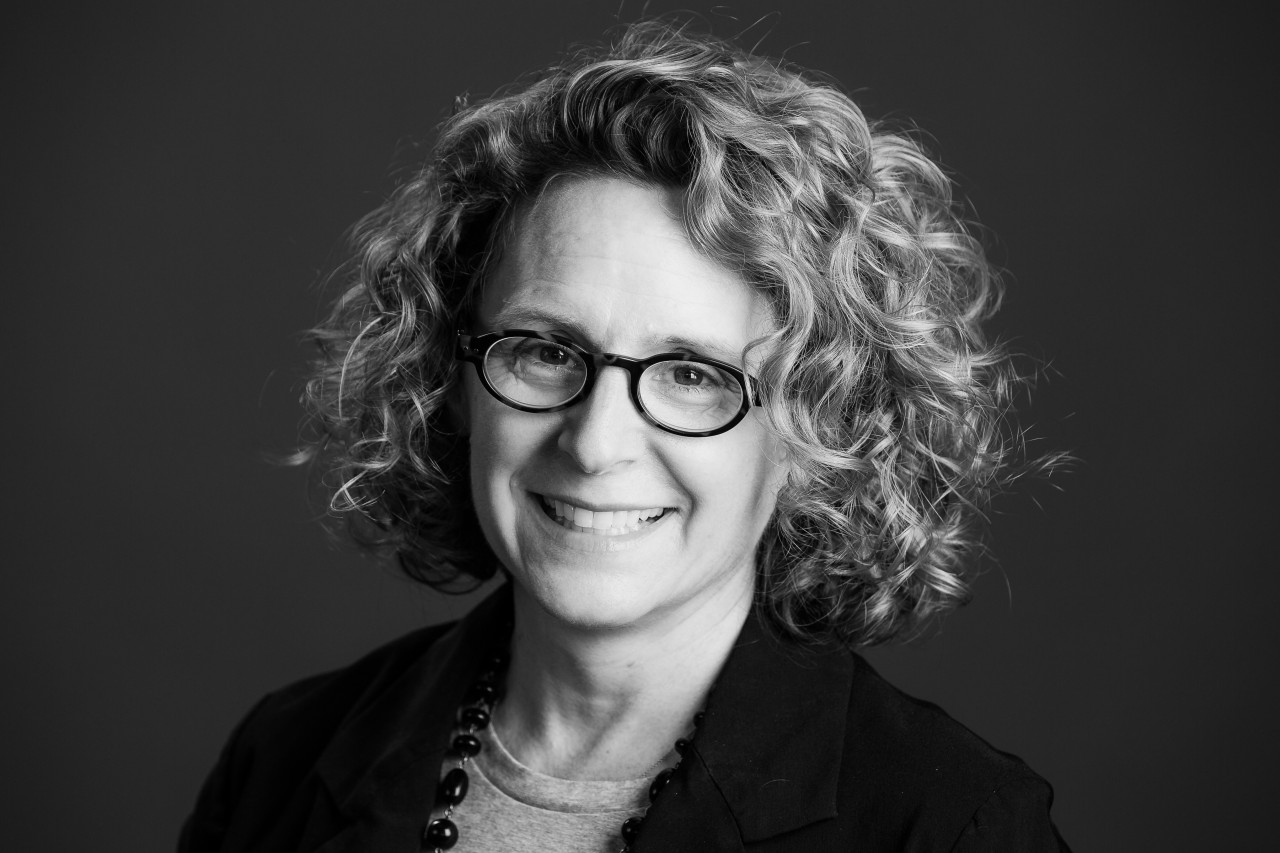 Beazie has always been a word girl. She began her career as an assistant literary agent in New York City 20 years ago and has been an advocate for efficient and engaging messaging in all types of communication ever since. She's never met an integrated, creative campaign she didn't want to tangle with and is a stickler for getting the details right. Prior to RedSwan5, Beazie has developed copy and content for organizations in both the corporate and nonprofit sectors including TripAdvisor, Kripalu, Fidelity Investments, Staples, American Century Investments, and the Henry P. Kendall Foundation.
Fun Facts
I was born an Army brat in Argentina.
I've lived on four continents but my heart belongs to Cape Cod.
I'm a Shakespeare freak (and no, that illiterate from Stratford did not write the plays).
My family tree includes the guy who hung two lanterns in the Old North Church for Paul Revere's benefit.
I believe specialization is for insects and have studied acting, environmental science and the 8-limbed path of yoga.