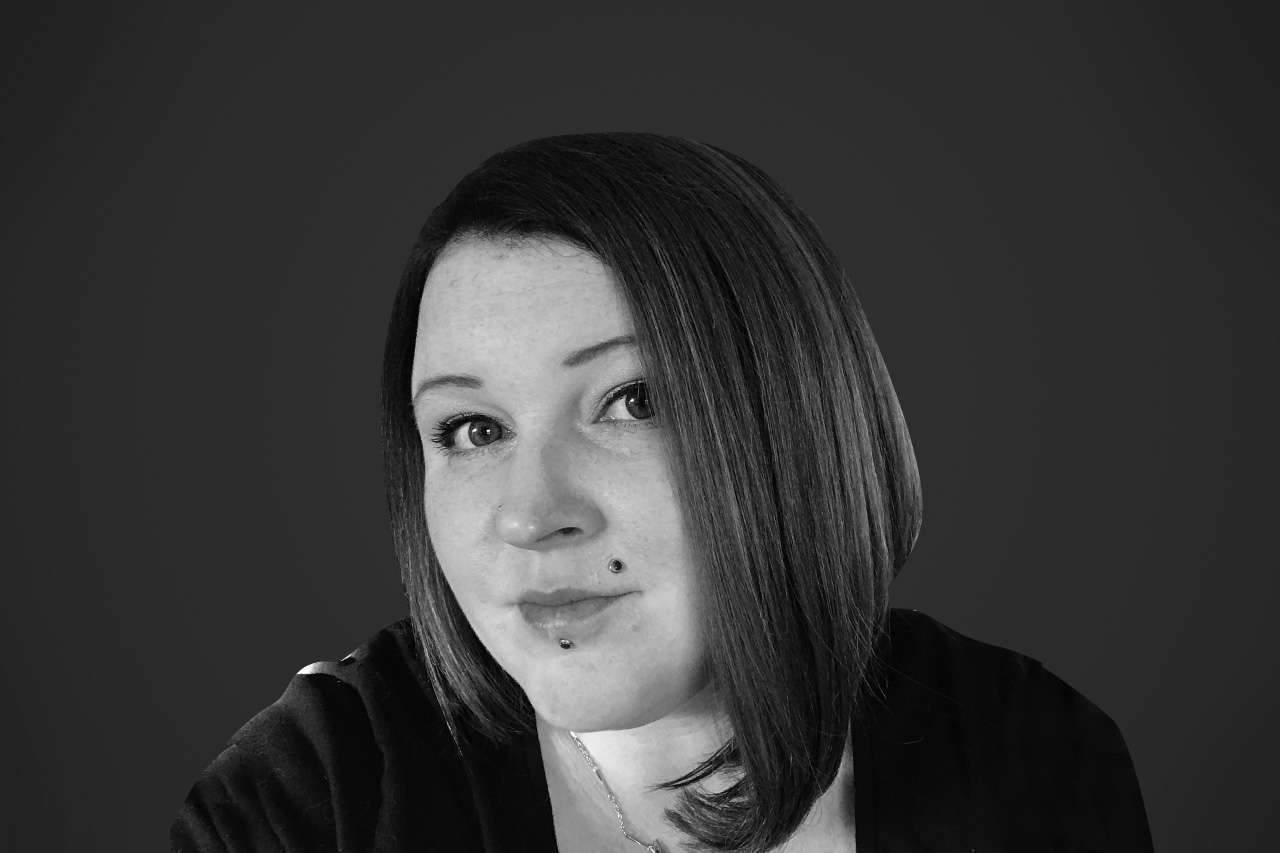 Cam Collins is a multi-faceted creative talent with both design and development chops. She thrives on designing beautiful user experiences backed up with powerful tools that make the web fun and easy to use for both clients and their customers.
Fun Facts
I am an unapologetic crazy cat lady.
I collect tiny bottles of indie perfume that I swap with friends online. I even built a website that I and other perfume nerds use to organize our collections.
I read anywhere from 120-130 books a year.
I never had a bike as a kid, and didn't learn to ride one until I was 26.
I love hiking in the woods, but hate camping. My idea of camping is a cabin with wi-fi and a hot tub.