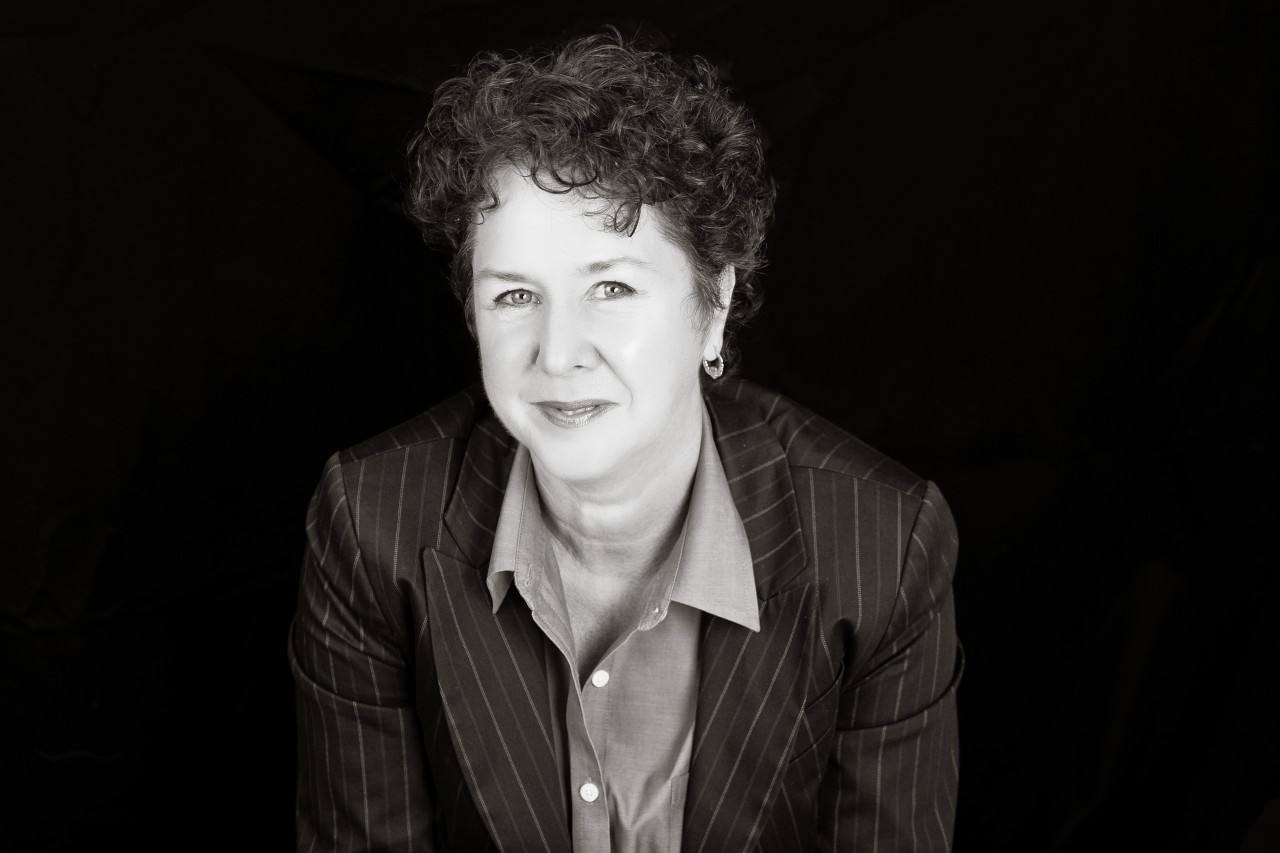 Kim Donlan is the CEO of RedSwan5, a Boston agency pioneering a holistic approach that leads brands on the precise path to a #1 position. She spent her early marketing career developing messaging and positioning for 10 of Boston's top tech and consumer IPOs. She was an early leader in interactive technology working with clients like Braun, Reebok, DuPont and Siemens and was named top Woman in Marketing Technology in 2000 for the development of her web application, Perfect Pitch.
She is a seasoned entrepreneur and has served as the first marketing executive for VC backed technology firms Demandware (acquired by Salesforce), OrderMotion (acquired by NetSuite) and Prolify (DemoGod 2007) attaining a market leadership position for each firm while under her reign. She served as the digital strategist and head of client relations for two Boston agencies working on major initiatives for Harvard University's Alumni Services, Nickelodeon, Esquire, Beyonce, Scholastic, Macmillan, Pearson, and many VC backed start-ups.
Kim completed her undergrad studies at Northeastern University and received a masters in media psychology from William James College. She is the communications chair of the Cambridge Boat Club and a marketing professor at Bentley University.
Fun Facts
When I was 11, I won a bubble blowing contest even though my mother had never let me chew gum.
I no longer believe that being an entrepreneur is a choice.
If I could send you on one adventure it would Black Water Rafting in New Zealand. Life changing.
I am working up the guts to sing again even though my kids don't agree with the idea.