I like a survey just as much as the next girl, but what I love is looking deeper into the stats to untangle the sentiments. I look closely at comments people make when they think no one is paying attention. Analyzing the angry snippets, hushed wishes, and juicy tidbits revealed in comments that tell a more honest story. Most comments are based on belief more than truth. Finding beliefs is the secret to messaging.
The survey was answered by CMOs, product managers, brand managers, and entrepreneurs. Every company was generating revenue – so no pure startups in the mix. One surprise was how many respondents have the word strategy in their title but sit outside of marketing.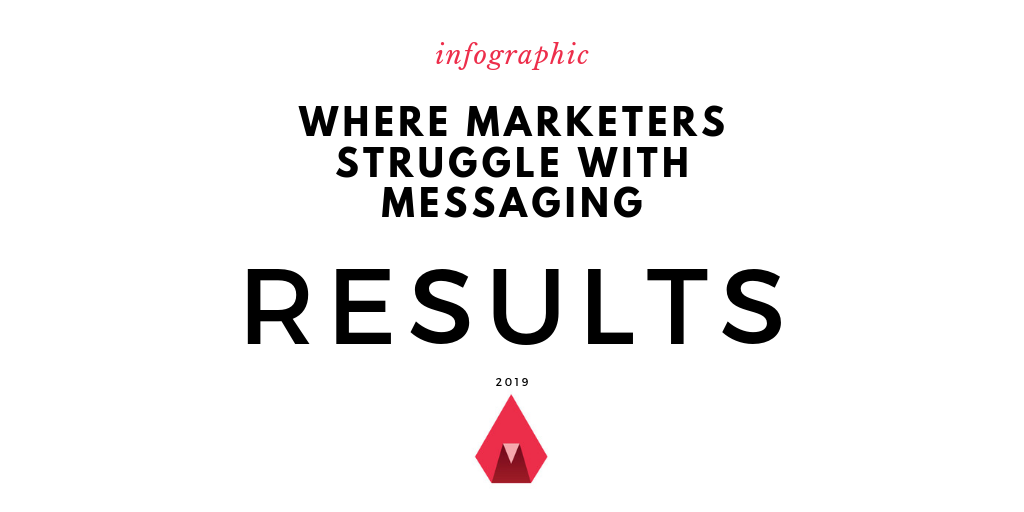 Quick Snapshot
90% of marketers and entrepreneurs recognize they need help with messaging
81% rate customer-centric messaging as extremely or highly important
#1 issue marketers struggle with is "Thinking from the customer's perspective."
But that wasn't the full story. I asked two questions to see if there was a correlation between what marketers believe and how they behave. I wanted to know if what they struggled with and what they would pay to get help with was different. Because the data was dense, I make this lovely infographic to clarify how marketers rate their struggles.
There is rich information in the responses. The customer-centric messaging survey showed marketers think differently than they act. Email KDonlan@redswan5.com if you'd find it helpful to learn more. Also, check out this article for another take on messaging.