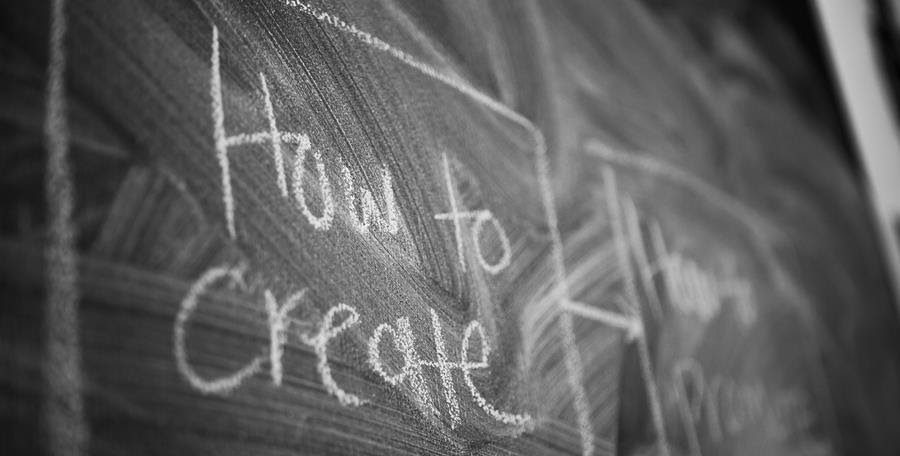 A New Perspective on Holistic Marketing: Your Customer's
Holistic marketing is based on a strong belief that all aspects of marketing and the customer experience are interrelated. Makes sense, right? Yet, marketers are failing to grasp exactly how to develop a truly holistic approach because it is so incredibly hard for brands to think like their customers.
"86% of brand marketers admit that a holistic marketing approach is a top priority, yet few feel prepared to execute one."
Problem 1: Company mindset
Up until now, holistic marketing has been viewed from a company-centric mindset.  When building a corporate process designed to provide a seamless brand experience, very smart, experienced marketers are spending (lots of) time and money trying to align around the idea of the most perfect customer behavior that leads to the highest profit. With a company-centric mindset, brand strategies and decisions are one-sided — only viewed from the internal perspective. If everyone who is part of determining the brand experience is sitting on the brand's bench, it is impossible to see the issues from perspective of the customer.  
The efforts to align and collect data from everywhere — marketing, sales, and customer service —  lead to the consideration of technology and systems that promise a 360-degree view of customers. However, the 360-degree view puts the brand in the middle looking out at their potential and existing customers' behavior. Several problems arise from this approach:
Customers only care about

their

view

Every customer has a unique view
A company-centric approach makes it difficult to organize and operationalize around the countless ways with which potential customers interact across touchpoints. To make this more manageable, buyer and customer journeys are developed that streamline a set of interactions that lead (hopefully) to a consistent experience. The customer journey — while a good starting point — can only manage the optimal behavior of a limited number of people. Customers don't follow a single journey. And a customer journey cannot be personalized to the level customers demand.
Thinking about all the customer interactions and experiences is overwhelming. Trying to anticipate all the paths that may (or may not) quickly lead to loyal customers is like trying to imagine chaos. Your version of chaos might be different from mine, but it is still overwhelming and leaves you wanting to run screaming for the hills. To make a difficult situation worse, online behavior is evolving. For those operating within a company-centric mindset, this leads to continuous failure to deliver a seamless brand experience across all channels. To avoid this, three things must change. You should:
Embrace a holistic approach that is truly customer-centric

Support multiple customer paths and strategies

Treat prospects and customers as your marketing department
Holistic marketing must be customer-centric and responsive to multiple customers' perspectives. Honing a holistic mindset and operational approach will need to support the ability to respond to the chaos of customers who interact with brands in any way they see fit.
At RedSwan5, we believe in the co-evolution of marketing and helping brands prepare to respond more successfully to the chaos of engagement. We are working with customers to perfect a better approach. It involves building a holistic marketing approach that is customer-centric and able to manage multiple strategies that are often led by the customers themselves.
We intend to share case studies and research on this new approach.