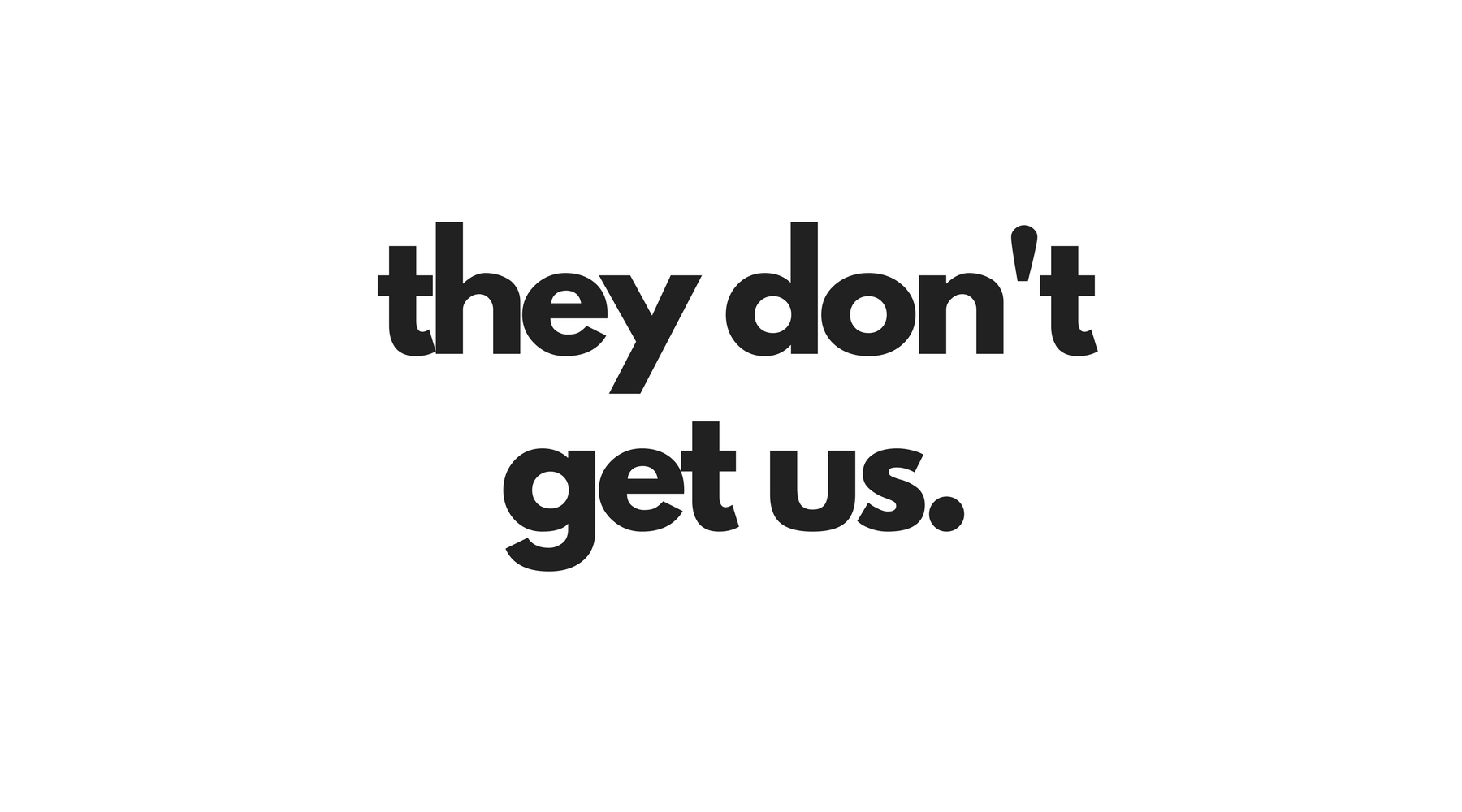 Problem
Embrace a holistic approach
Like many startups, Windshield Inc struggled to hone a message that would resonate with customers. Founders Tom Huntington and Ben Greene had a clear vision and an excellent network who could be counted on to trial the product and provide feedback.
Solution
Consumer Insight and Behavior Analysis
Using consumer insight techniques specific to language, ritual, culture and change behavior, we arrived at a clearer picture of how the technology needed to make people feel
We showed the founders how to "re-listen" to the conversations and interviews and identified the strategies with the highest likelihood of gaining traction in the infancy stage.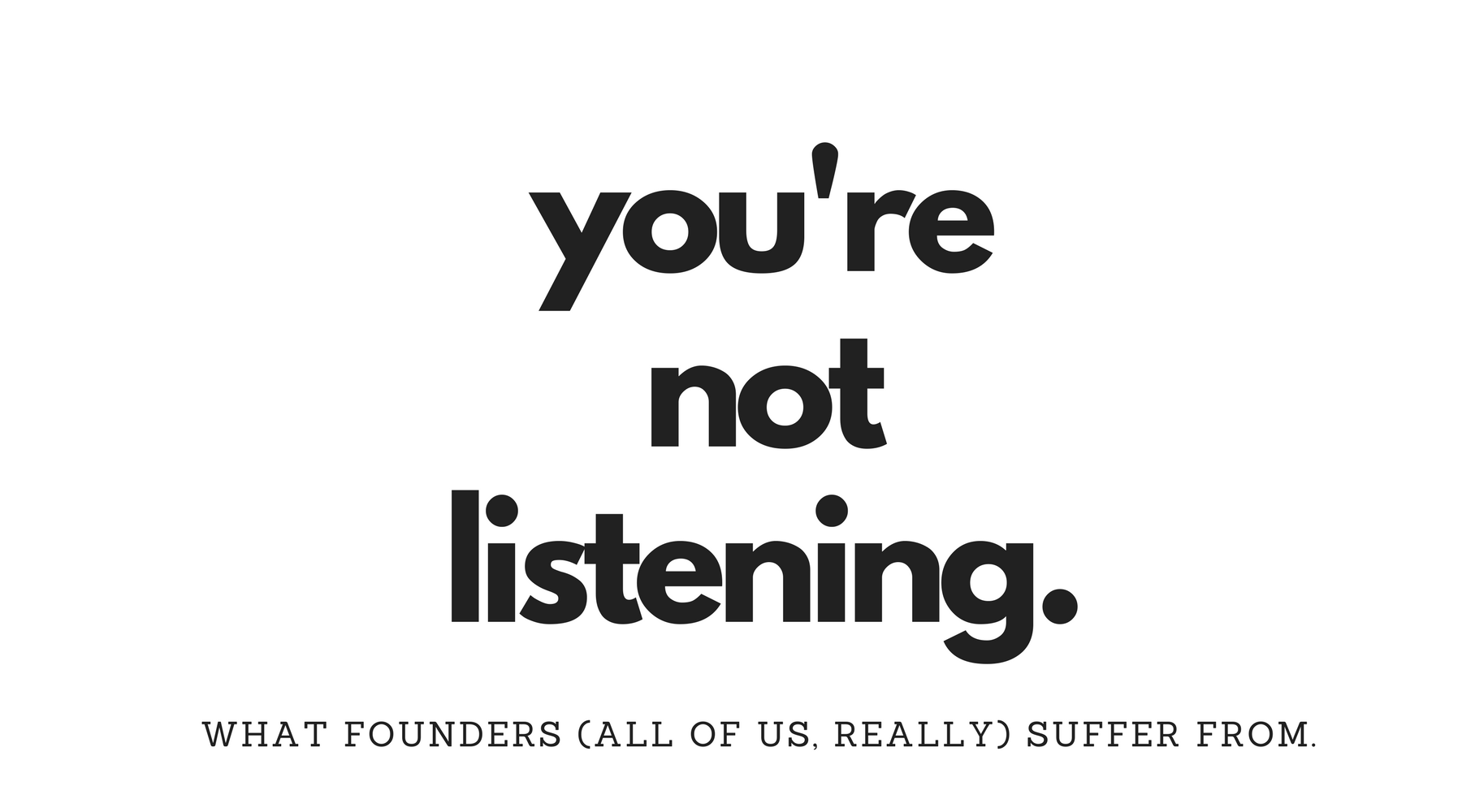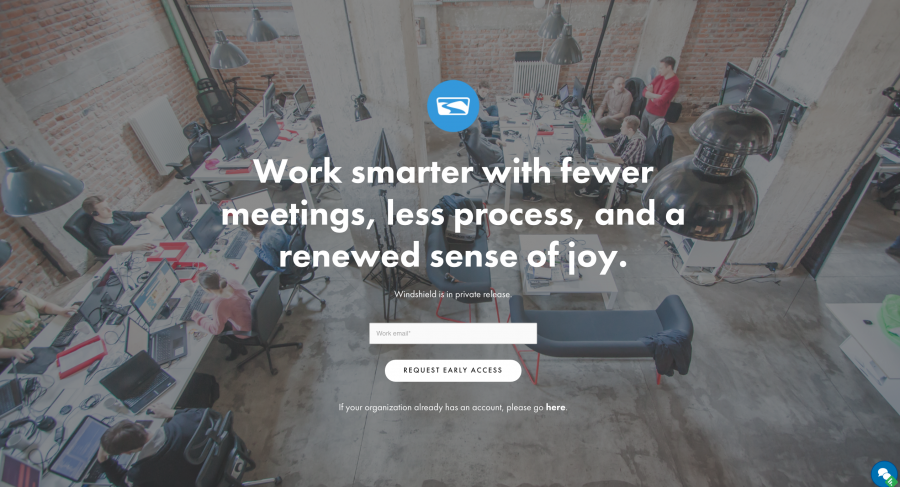 Results
Talking to early customers can test the limits of a founder's sanity. With RedSwan5, Windshield was able to:
Articulate their core offering
Create multiple personas and circumstances that led to interest and trials
Reconnect the founders' passion with the product's promise