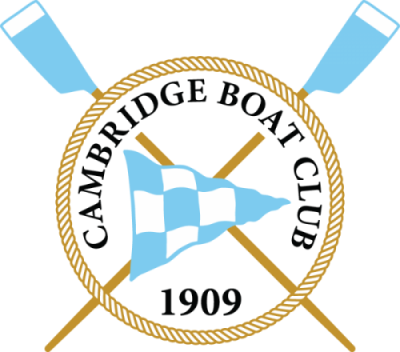 Problem
No Good Intention…
Cambridge Boat Club is a not-for-profit rowing and social club with 325 members who compete in regattas around the world. The club also runs the Head of the Charles, an event that attracts over 11,000 athletes and 400,000 spectators.
Run by volunteers, the club's branding, history and operations suffered from good intentions gone…well, you know what they say about good intentions.
Solution
Excellent Branding Represents Culture
The club needed update branding, logo design, website, centralized database, and communication system that would make it easier for members to row, compete, socialize, communicate and volunteer.
Using the historical archives, we found the original logo specifications and a hand written mission statement that reflected the same values the club had over 100 years later. Interestingly, the original founders and the current members were not all that far apart when it came to their love of the environment, passion for rowing and desire to giving back to the community.
We also built a website to hold all the data for every committee making it easier for volunteers to access the information they needed including an online member directory.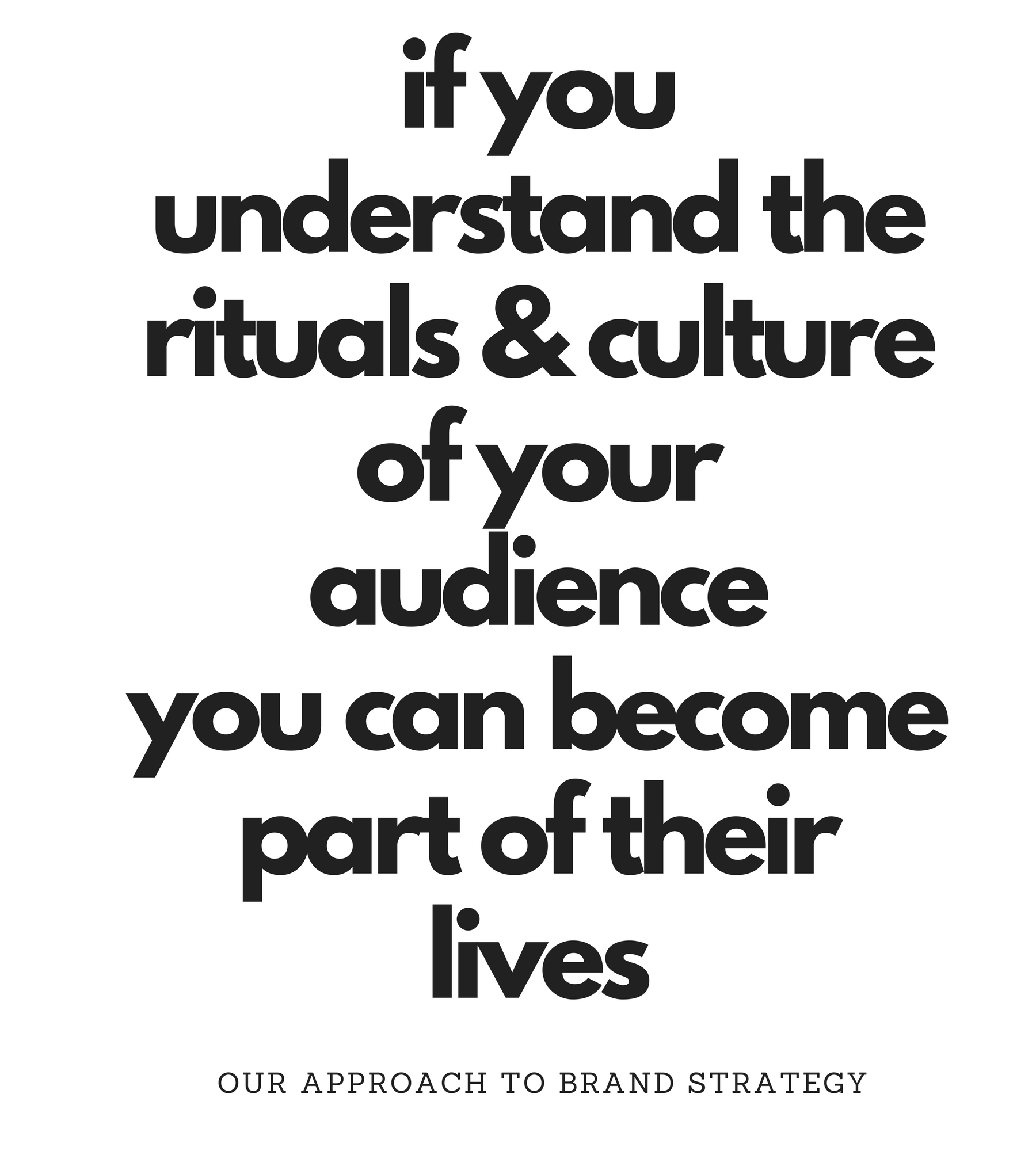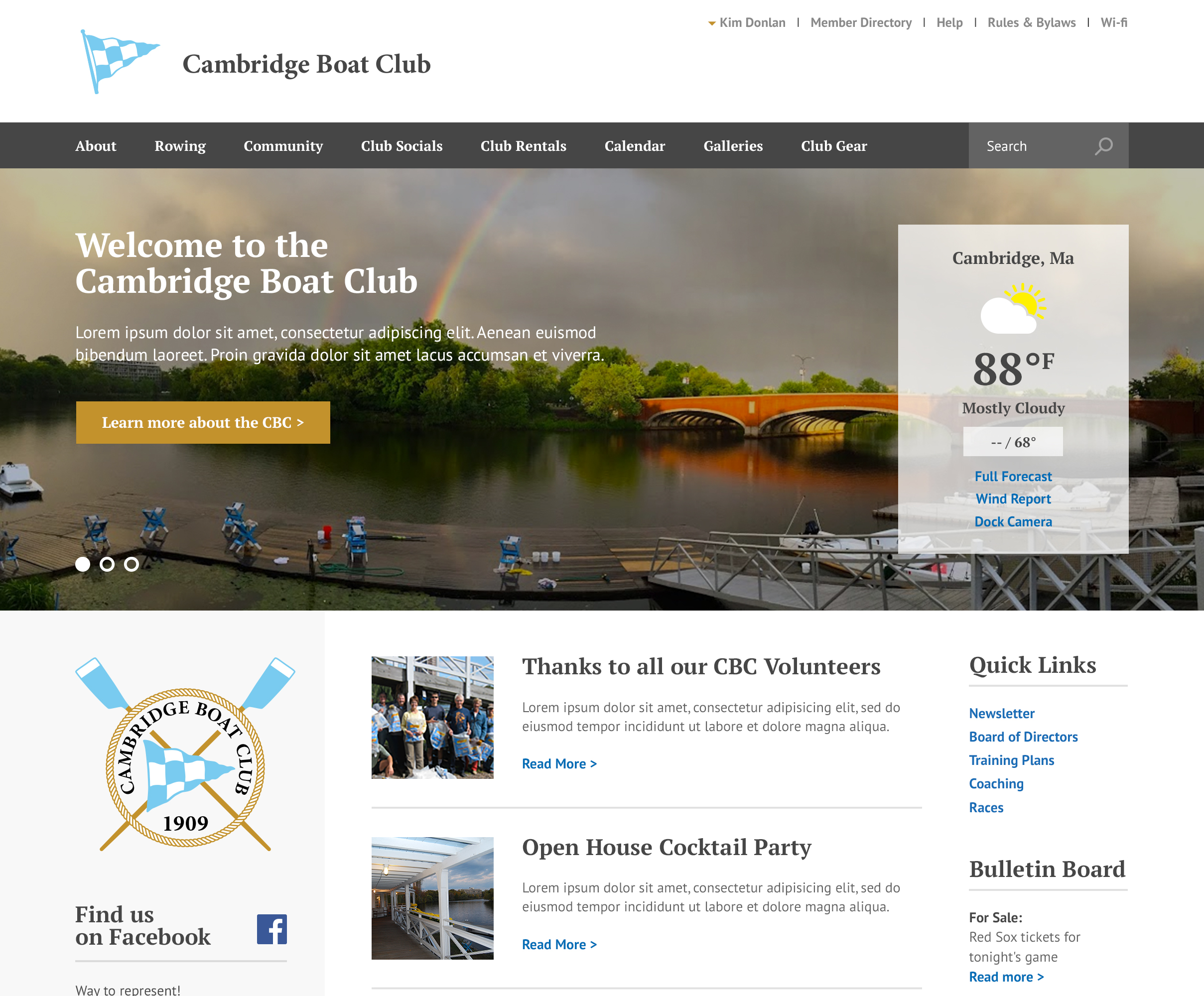 Results
Built on an intuitive, custom platform
The site and rebranding present the beauty of rowing and the role the club takes in the community and as stewards of the environment.
100% of invoicing online saving over $20,000 in labor and materials
62% improvement in club participation at social and rowing events
75% improvement in member satisfaction (communications & timeliness)
88.6% change in returning visitors to the site
Awarded Outstanding Achievement by the Interactive Media Council – 2017