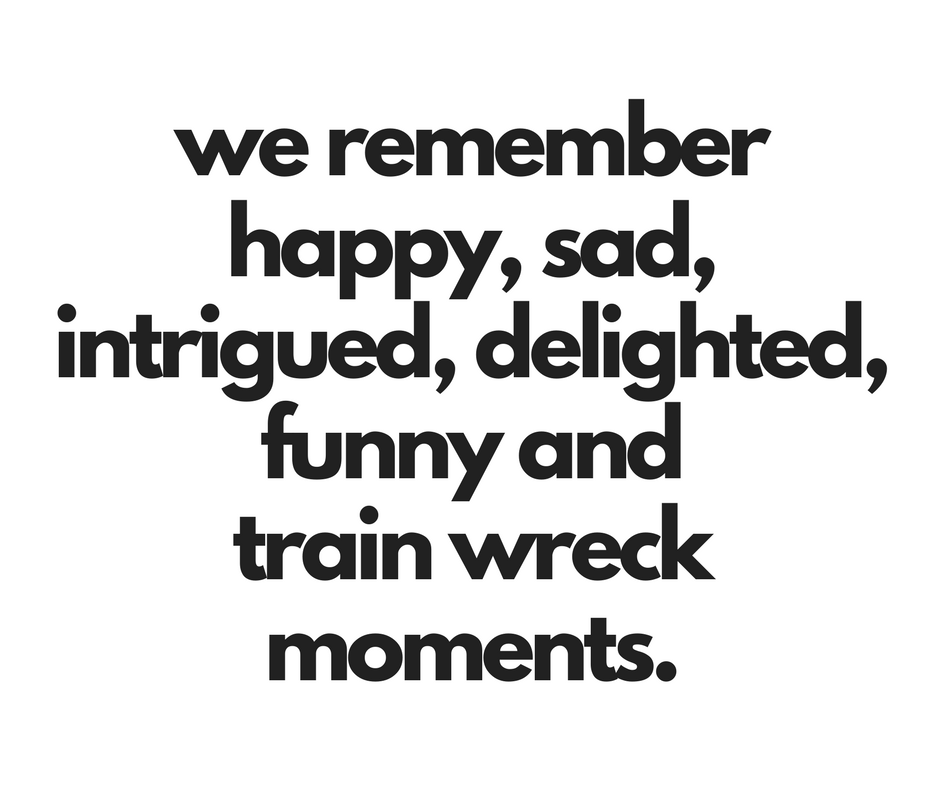 Problem
Really understand the customer behavior
WEX is a billion dollar payment processing firm in Portland, Maine, filled with the nicest people. They are brilliant acquisition-based marketers dedicated to building a better brand experience and improving relationships across the entire value chain.
Solution
The nuts and bolts of building content can distract marketers from seeing the emotional triggers that create an unbreakable connection between the brand and the prospect. If a prospect or customer experiences an uncomfortable emotion — fear, anxiety, worry, uncertainty, unpreparedness — your branded content needs to be what soothes them.
In a custom workshop, we helped WEX think differently about buyer and customer journeys and introduced the concept of emotional micro-moments.
It was a game changer.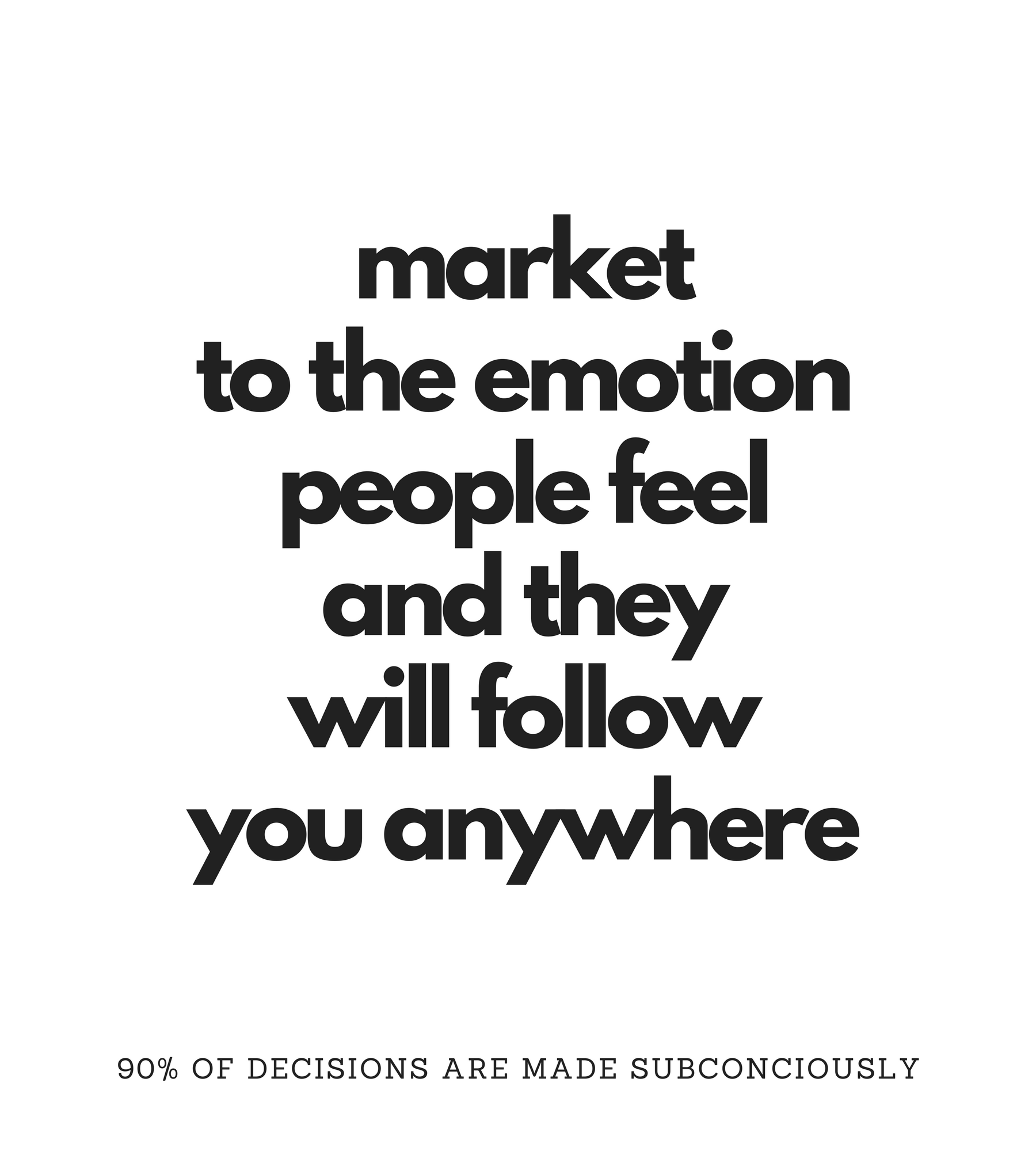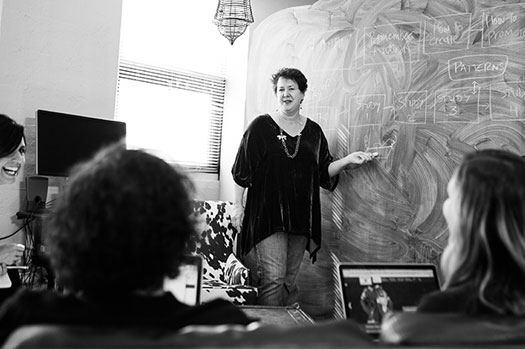 Results
Identifying micro-moments and shaping the content around them allowed WEX to build stronger relationships, improve loyalty and learn to reach consumers BEFORE they even knew they needed them.
The workshop led to a-ha moments and a new strategic planning approach.
Participants incorporated changes to the customer experience the next day.