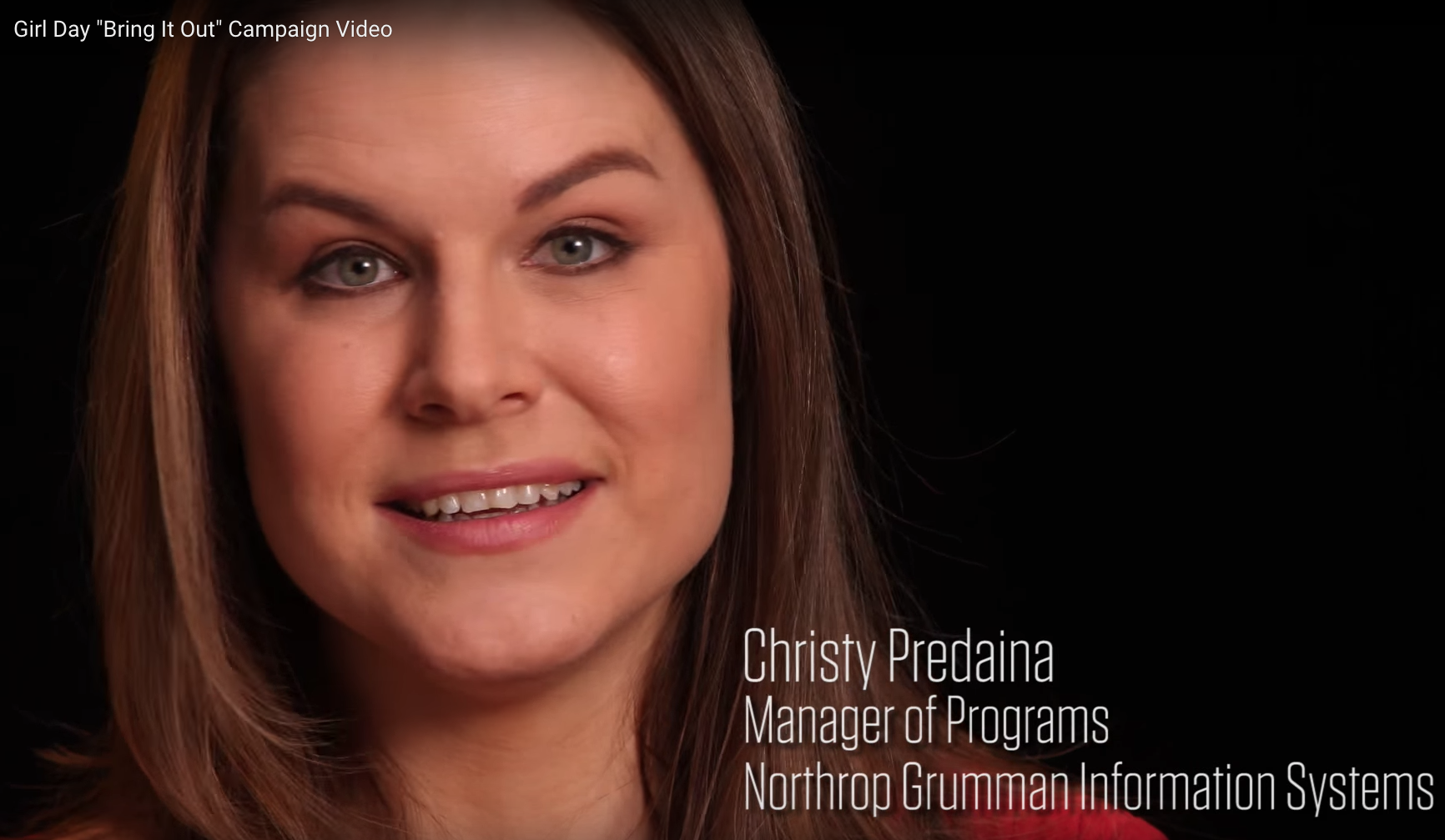 Problem
Bring attention to the right ideas
Girl Day is a worldwide initiative to introduce girls to the fascinating world of engineering. Thousands of engineers and educators act as role models to educate girls about how engineers change our world.
Solution
Keep the Narrative Real
A global social campaign to ignite a world conversation with the story of women who pursued their engineering dream. The campaign was supported by global engineering firms, national engineering society and STEM educators.
Build Repeatable Campaigns
The social media campaign structure became a system that Girls Day uses each year. In 2016, the original concept was extended to role models. New videos and hashtag campaign had a ready audience of female engineers who pledged to reach out to girls in their community. 22% of pledges were from outside of the US.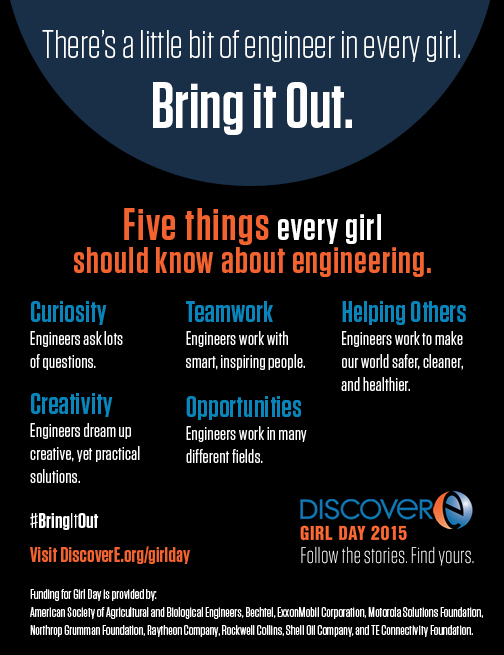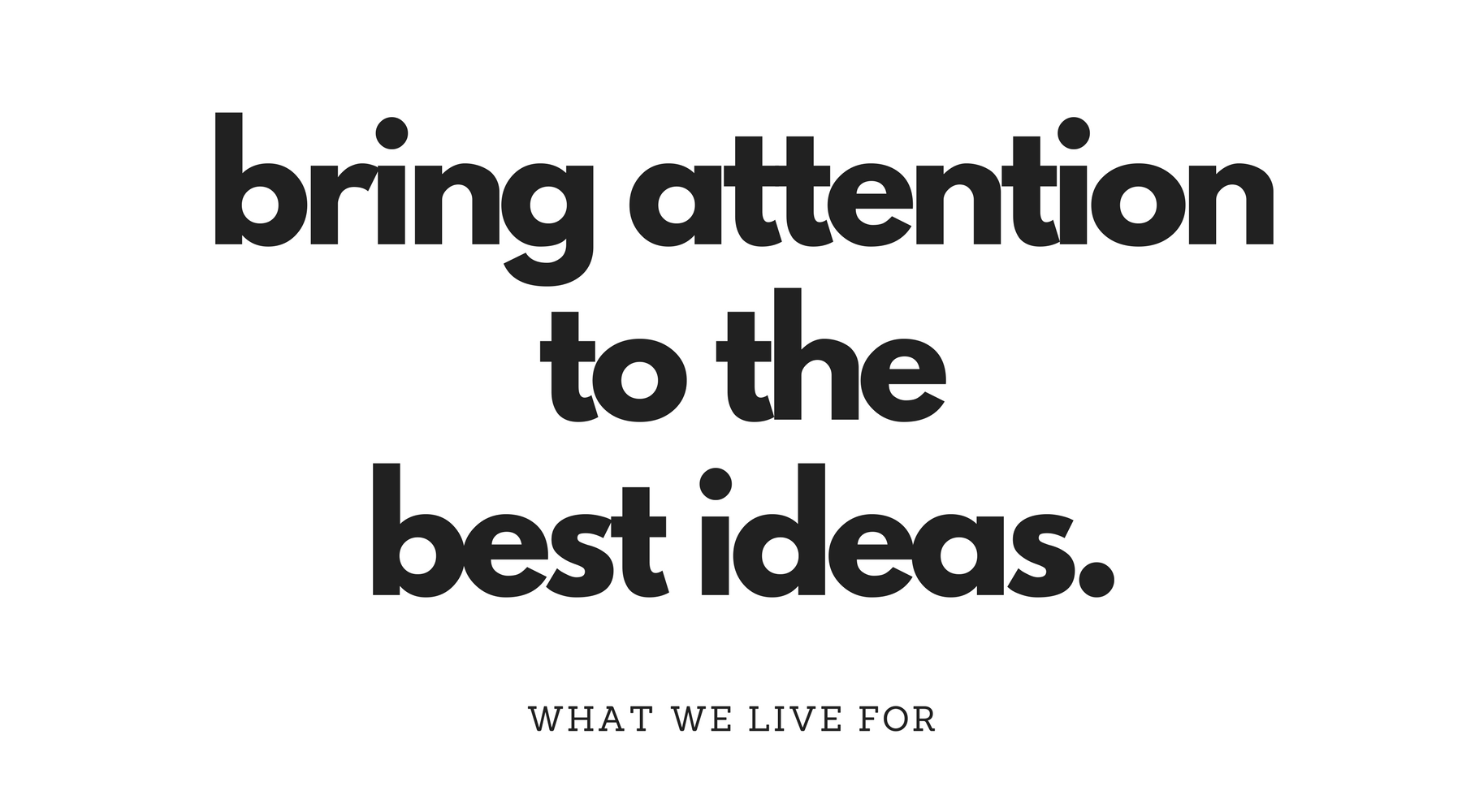 Results
The #BringItOut videos garnered over 15,000 views and total impressions reached 290 million
Congressional event celebrating Girl Day was standing room only
Corporate sponsorship for the Girl Day program increased significantly